The First and soFar only

full length Documentary

about the phenomenon of "Polynesian PopCulture".
Vol.1  Paradise Lost -

The Rise and Fall of Backyard Polynesia. 

95min. English version. NTSC DVD region free code.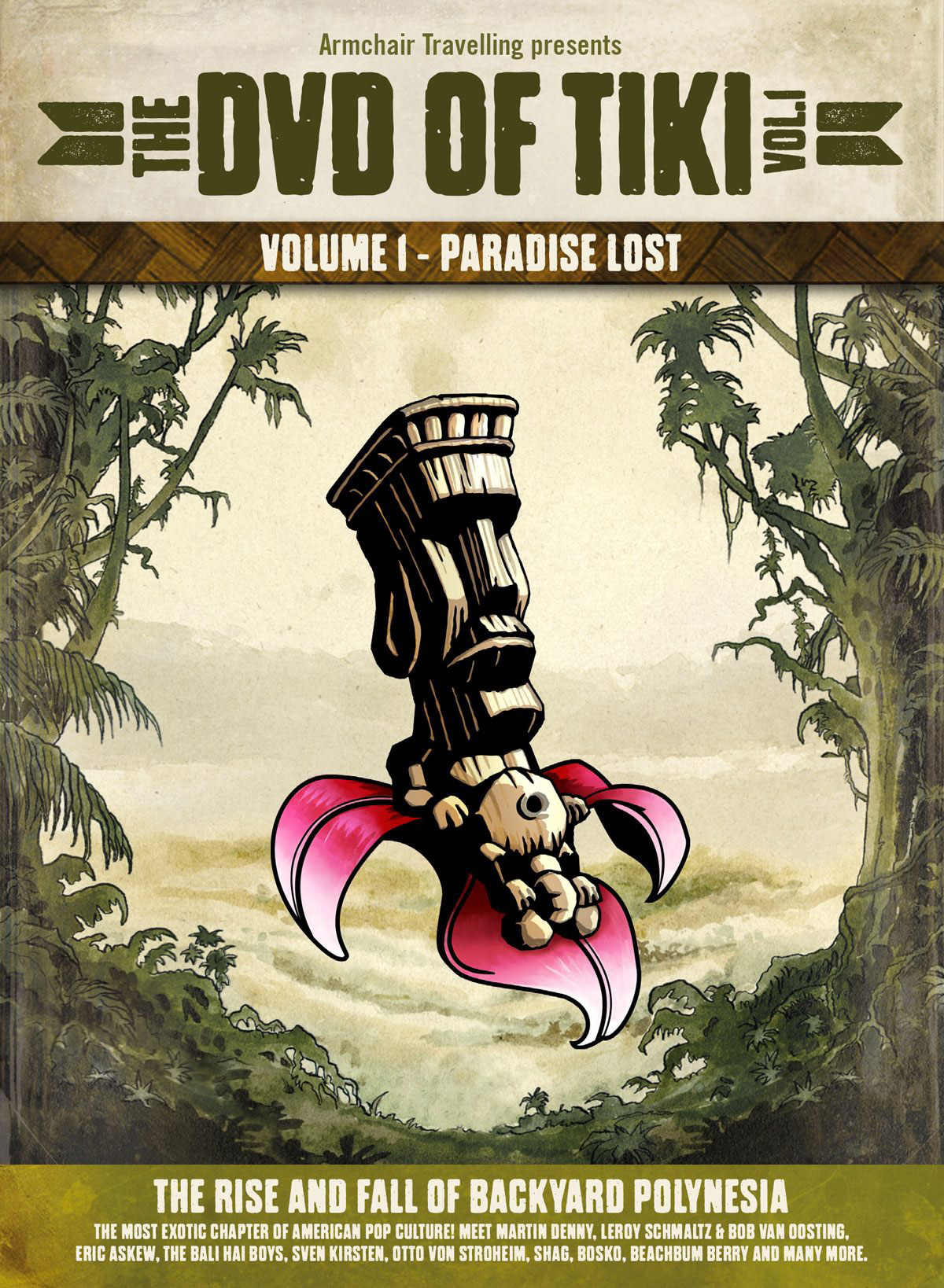 Ready for some armchair travelling? Grab a cocktail and fly with us to the most exotic chapter in American Pop Culture: The Tiki Era! 
Relive the rise and fall of Polynesian Pop. Be there. See the places and the people. Hear the stories from eye witnesses and real tiki aficionados like Martin Denny, the Bali Hai Boys, Leroy Schmaltz & Bob van Oosting, Eric Askew, Sven Kirsten, Otto von Stroheim, Shag, Beachbum Berry and many more. 
The DVD OF TIKI, Vol. 1 "Paradise Lost" explores the origins of the myth of the South Seas paradise and follows a nation on their transition from the Puritan 1950s to the sexual revolution of the 70s. 
The heyday of Tiki offered a wild island lifestyle with exotic sounds and intoxicating concoctions without endangering the given moral and social rules at the time.
At the moment we don't have a streaming option as all the image and music rights were only licensed for a DVD release. A renegotiation would be too costly.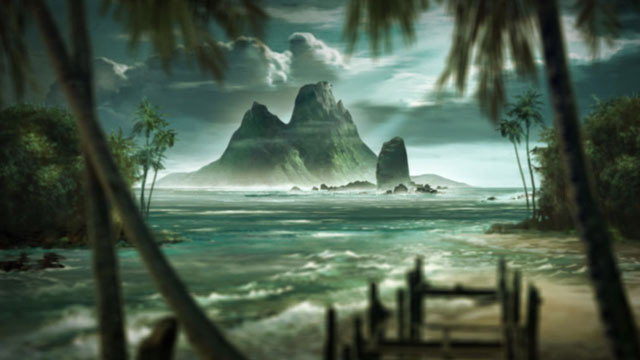 Sven Kirsten Introducing the Release
Have a look at the menus and chapters
Chapters: South Pacific & Michener,Escapism,Thor Heyerdahl, The 50th State, Donn the Beachcomber vs. Trader Vic, Oceanic Arts, Eli Hedley, Walt Disney, Black Velvet, The Bali Hai Boys, In the Pacific, Hapa Haole, Mele & Exotica and The Downfall Of Tiki